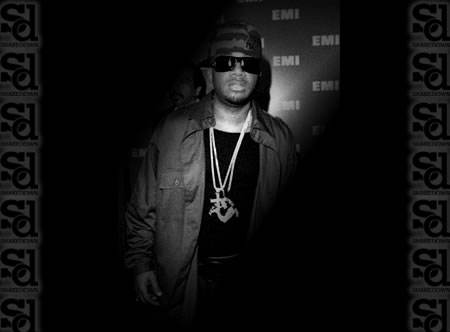 Here you go. The all star remix. I thought Banks and Juelz were supposed to be on it as well but ahh..well. Shouts to homie Jeff for shooting this gem over.
In related news, Red Cafe has reportedly signed to Diddy's Bad Boy label.
Saket's view : Royce da 5'9" over this beat >> Any other rapper you've heard on it.
Download here – Hottest In The Hood (Remix) (Feat. Jadakiss, Rick Ross, Fabolous, OJ Da Juiceman & Diddy)