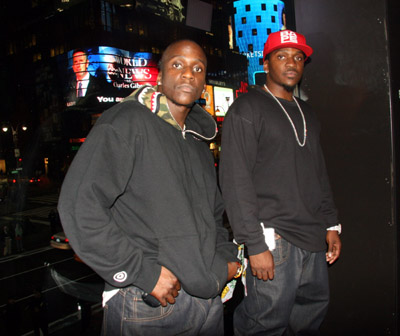 No DJ, CDQ and Dirty unlike the one that leaked earlier. What up!
Till The Casket Drops is on the way..
*Update: Alright, Saket just informed me that this is just the edited version of the same tagged one that came out earlier. I guess we'd have to wait longer for the official one. My bad.
Download here – Eyes On Me (Feat. Keri Hilson) (No DJ/CDQ)