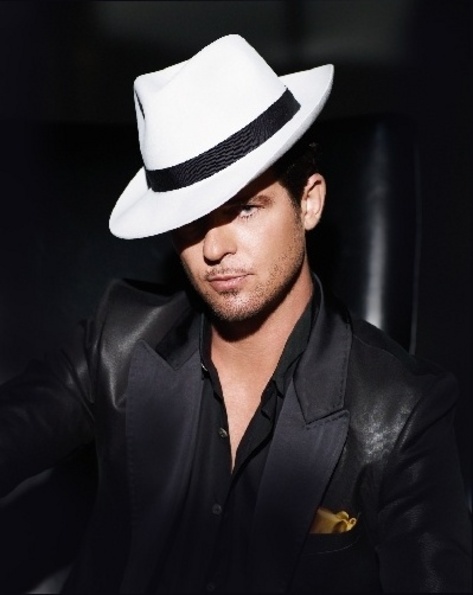 "I always wanted to be like Prince and write and produce myself, This time I'm not trying to take all the credit…and work with a lot of the best producers in the business. So my sound is going to be a lot different than anything I've ever done before. The sound I'm getting is brand new for me. It's great."
– Robin Thicke speaking on his upcoming new album to Billboard.

Download here – Removed on request. Also, this song is old and will not be on the new album.