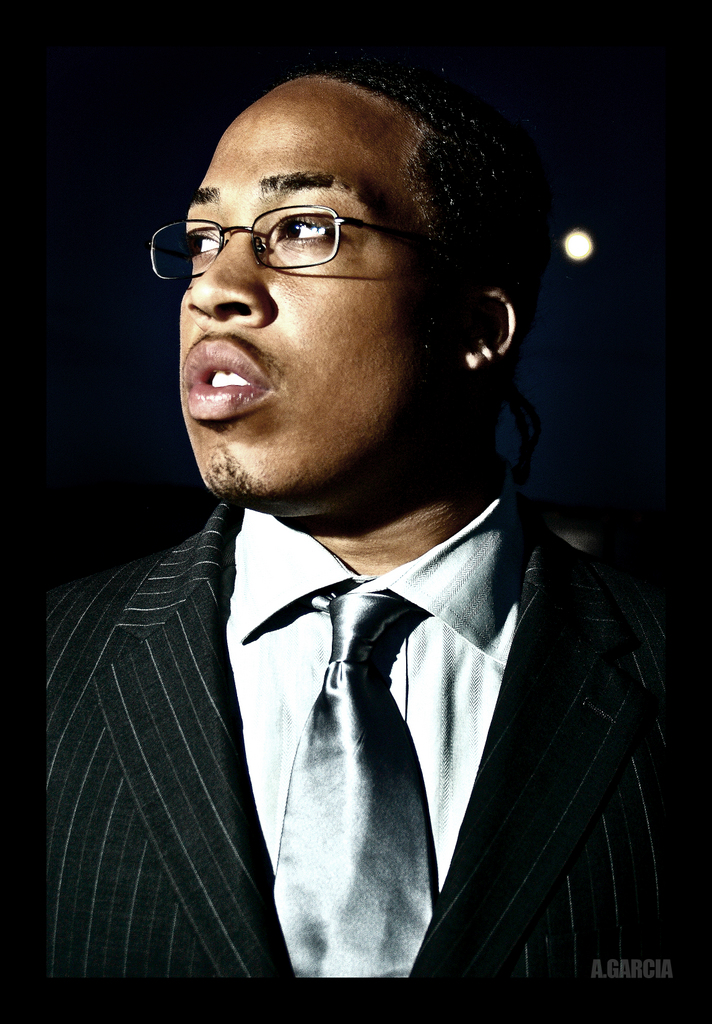 Some much needed promo for 2 new artists who hit me up recently. First up is Boston repper Fly C (in the picture above) with 2 dope freestyles which you can listen to, below. They are from his upcoming mixtape The Business Proposal dropping soon. I can dig the flow.
Download/Listen here –
After the jump, a mixtape by upcoming artist/producer Mike Petrow.