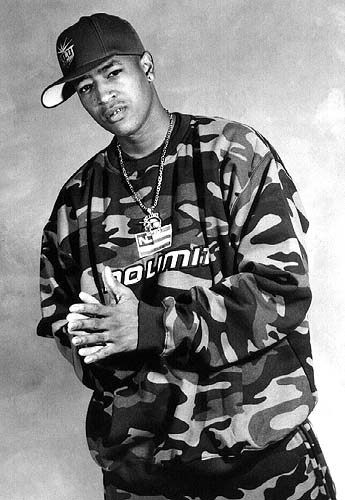 C-Murder guilty of murder. Ironic.
XXL reports:
C-Murder was found guilty of second-degree murder today (August 11) twice. At first, the presiding judge ruled the verdict invalid, requesting more jury deliberation, but eventually convicted the former No Limit rapper later in the afternoon.
According to The Times-Picayune, the bench came up with a 10-2 vote in favor of conviction at 1:40 p.m. The New Orleans rapper, born Cory Miller, will face a mandatory life sentence behind bars. He will find out when he will officially be sentenced on Friday.
As XXLMag.com previously reported, C-Murder (born Corey Miller) was on trial for the 2002 murder of 16-year-old Steve Thomas. His previous 2003 conviction was thrown out for a new trial.
Earlier this morning, Judge Hans Liljeberg rejected the jury's first verdict believing one juror changed their vote to conclude the second day of deliberations early.
Before today's deliberations began a juror in the case also requested a departure from the panel. The juror, whose request was denied by Liljeberg, was reportedly sleeping during deliberations and other times quoting Bible scripture.