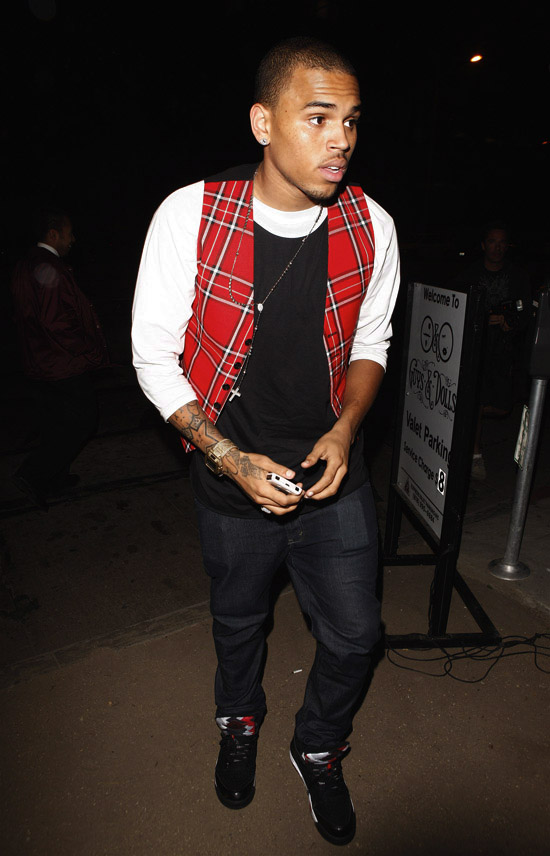 New Chris Brown will always make news right? Here we go then. A new tune produced by none other than Mr. Scott Storch who has been in the studio with Breezy recording for his Graffiti album.
He's good. I'm working with him in Orlando on some stuff.
– Storch on CB in June.
Download here – Don't Know What It Is (Prod. Scott Storch)
HHNM First.