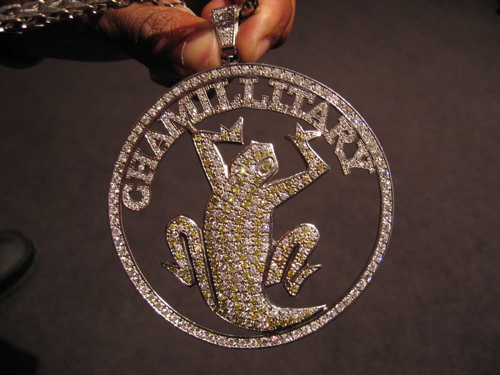 Heard this was in the making. This is Cham's first single from his upcoming new album called Major Pain. Till the 20 second mark, it sounded like a pure Pop record but of course got better when he started to spit. Ha. This can actually work on the radio judging by the hook, the beat and the duration. I hope it does!
*Update: Cham just confirmed that he hasn't named his album Major Pain yet. It is still untitled but hits stores December 8th.
Download here – Good Morning
*Another update: Had to bring this to the top since I just discovered the sample on the beat. Hit the jump to find out!
P.S.: Cham's song has great potential.