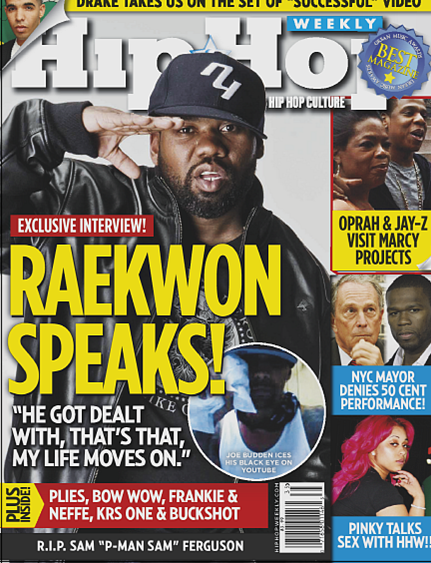 The September issue. Both have contrasting focus for sure.
After the jump, watch Raekwon talking about making of OB4CL2.
The Chef lets you in on the trials and tribulations surrounding the long awaited, often delayed new album, Only Built For Cuban Linx PT.2. Rae also admits he made this album for the people, because that's what they asked for.