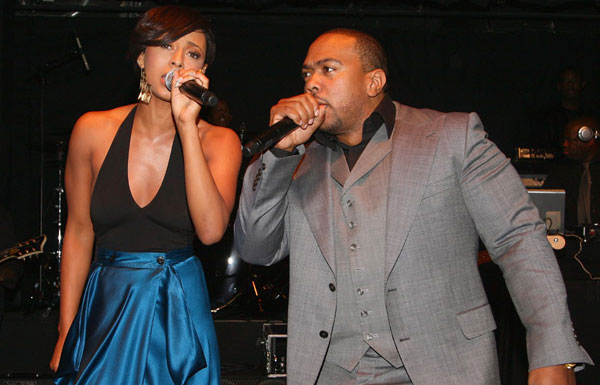 This one's most probably off Shock Value 2 but who knows? Let's see if Timbo and Keri can repeat the success of 'The Way I Are', this time with extra assistance from Jigga. First 2 listens in, it ain't special.
Download here – Rumors (Feat. Jay-Z & Keri Hilson)
Via OS
*Update: Just received some inside info. It's a demo for none other than…Beyonce. It was originally meant to be on I Am..Sasha Fierce but didn't make the final cut. I doubt it'll be on Shock Value 2.