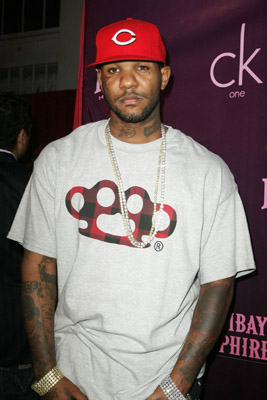 "God damn! If I can get with Premier I know I can make one of the best songs of my fuckin' life. Because that's Premier, and I'm Game. I just respect and love his work so much, and I feel like I can do what Nas did to Premier beats. I want a fuckin' Premier beat, but he won't send one. He wants to [make one with me present], but I can't [track him down]. This dude is busy. It's like, "I know you Premier and shit, but I'm Game. I need a fuckin' beat.

Premier, man. If you talk to him, man, I need a fuckin' Premier beat. It's almost frustrating, 'cause I know he gonna make me something crazy, and I know I'ma body that mothafucka. I just need it. I need it. Put that shit in bold print. [Laughing]"
Need I say more? He REALLY wants one. Apart from the above, check out DX's interview with Game where he's talking about The R.E.D. Album, working with Dre & Pharrell, Impalas, the Diary Of Compton album, features on others' records, Drake and more.