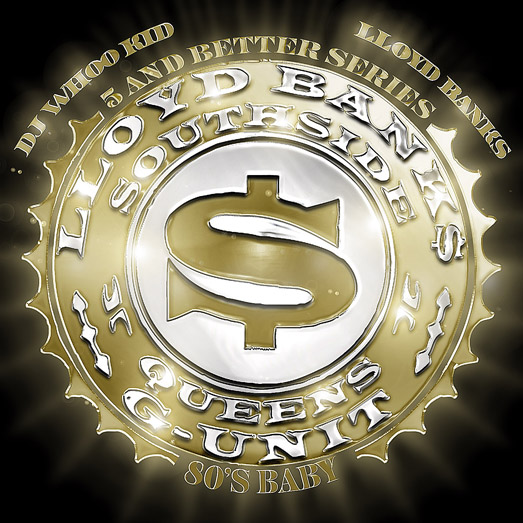 Some of you keep asking me about Banks' new mixtape that was originally supposed to drop in October. He had to let the 50 train pass by. It's now almost complete and will be dropping in approximately 2 weeks time.
By the way, if 50 is finding it hard to break 200k, what will Banks and Yayo do? #JustSaying.
Update: The tape drops December 14th.