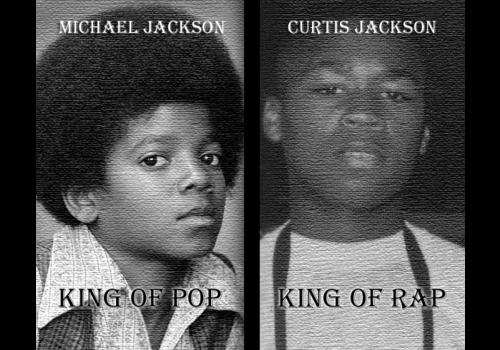 …but it never came through.
He also says he was unsure about working with MJ.
"I was a big Michael Jackson fan but I think all artists go through phases where they're no longer as interesting as they were, Michael had already transitioned to that point prior to him passing away."
This July, after Jackson's passing, 50 came out with a mixtape partially dedicated to the King of Pop.