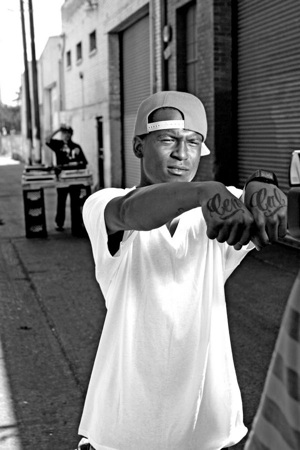 Just wanted to thank everybody for their support in 2009. I couldn't have been asked for a better group of colleagues, fans, and team to help get my music out to the masses. I'm gonna drop this project I actually wrote and recorded in a week while living in LA last summer before I did The Antidote. I chose to hold off on it for a while, but feel 2010 is the perfect time to let my fans hear it. Here's a little taste of it.

Shout outs to Green Lantern for lacing me with instrumentals, to Large Pro for helping me get what is almost impossible to get and to one of the best poets to ever live who inspired me to do what I do. Look for more music, collabs and shows for 2010. God Bless and Thanks again.
The boy dropped one of the hottest rap albums of 2009. I have high hopes from him in the future.
Download here – Memory Lane