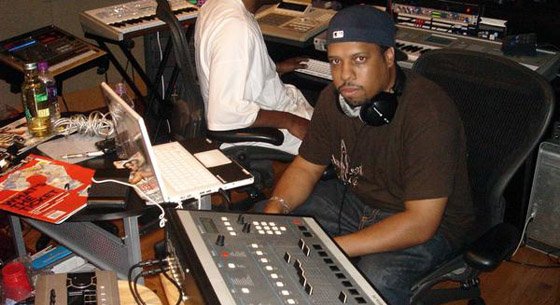 Get ready to hear some great new music as the super producer has some exciting projects lined up in 2010 for us. In this new interview with HHDX, No. I.D. says:
DX: What have you coming up in 2010?

No I.D.: I am working with J. Cole and we are pretty deep into his album, which is turning out great, also working with Drake, Jazmine Sullivan. Kanye and I are executive producing Common's next album and then I want some new and unexpected things. There is the Richard Ashcroft project.
Bring it on. I think No I.D.'s production style would suit J. Cole very nicely.