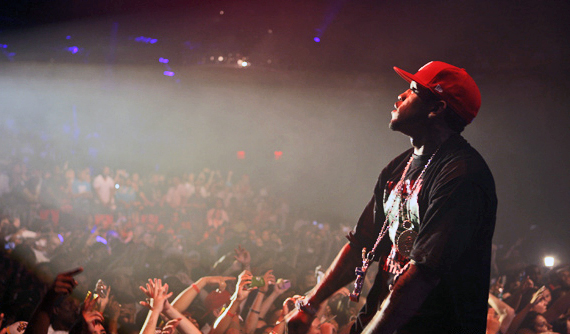 Sources told AllHipHop.com that Lloyd Banks will be released on $50,000 bail, for his role in an assault on booking agent Chris Hines of Chris Hines/Ultimate Entertainment.

Banks is currently being transferred to the Maple Hurst Correctional Complex, where he will be held in protective custody until his ultimate release.

The Queens, New York rapper and three associates are being charged with assaulting Hines during a monetary dispute on Friday (January 9).
That must be 50's money.
Previous: Confirmed: Lloyd Banks Arrested For Assault & Robbery