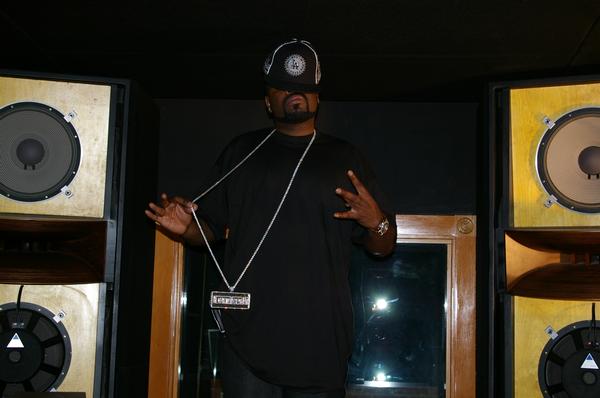 Before you jump to any conclusions, this one is a never heard before track from his Death Row days. This one was supposed to be on his album Say Hi To The Bad Guy which was never released. Below is a throwback quote from 2003.
StreetHop: Snoop referred to you and everyone on Tha Row as crumbs off his table, do you have any words for Snoop?

Crooked I: I got a song called "The Slap Back" on the album and I'm sure it'll be for all yalls listening pleasure [laughs]. We just had a little fun man cause basically to me that whole thing is a joke to me so we just had a little fun you know you wanna slap at us we'll slap you back real quick and get back to this business of making good west coast music cause that's the main objective.
Download here – Slap Back (Snoop Dogg Diss) (Tagged)