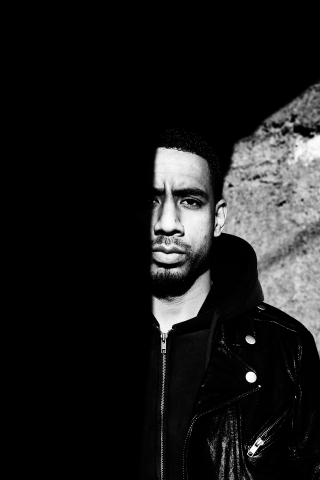 R Les' new & unreleased music does keep leaking every now & then but it's sort of unfair to post everything. Let me put this one in the 'too hot not to be posted' category.
Download here – When I Think About Love (I do, I do)
Bonus: Some footage from his Oslo, Norway show from 2 days ago after the cut.