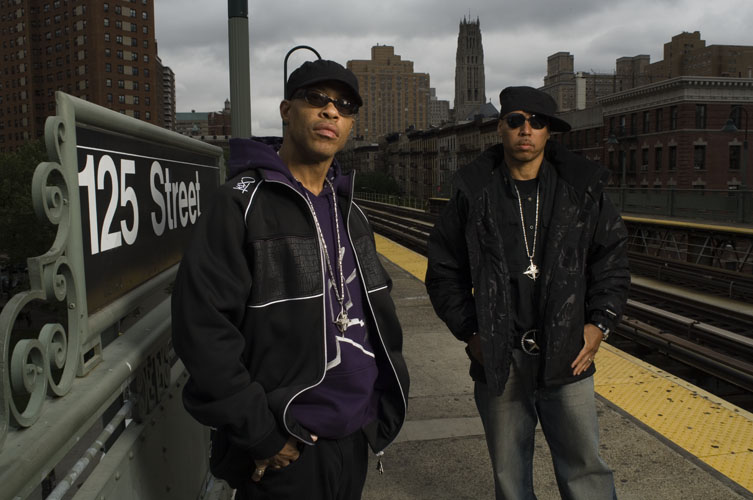 You can put all speculations to rest. It's looking positive. Here is his partner Solar's statement:
Guru is resting and doing well after his surgery. The doctors say that he will fully recover from his illness. We thank everyone who send prayers our way and we appreciate the outpouring of love from around the world!
And here is Guru's message for you all:
I am doing fine and I am recovering! I'm weak though. Solar is the only person who has the accurate info on my situation. Any info from anybody else is false! I appreciate your well wishes and all the love!
Let's wish him all the best.
Via DJ Premier Blog