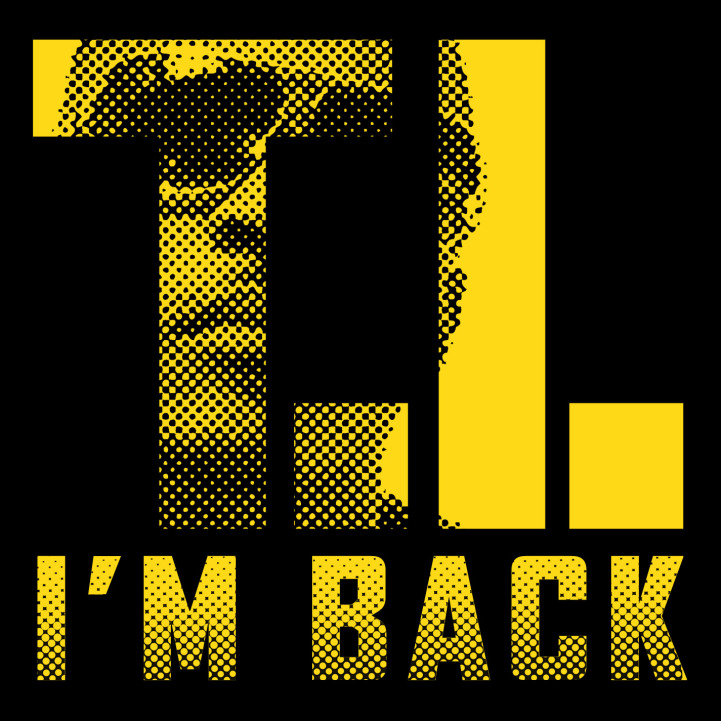 The producer duo behind the T.I.'s comeback new single 'I'm Back' talked to VIBE about the concept of the song and what we can expect from its debut on March 8th. They say the beat was made in 2008 but it wasn't specifically intended for Tip.
"This record right here kinda reminds me of the Urban Legend T.I.," said Trackslayerz's Price, referring to the rapper's 2004 album. "But it's from the point of when he got locked up. It's no fall off [with] the lyricism. It's like he's completely focused. T.I. went extremely hard. He went in."

His production partner, Inf, added, "The track is hard. It brings you back to the old T.I. It's like a 'U Don't Know Me' type track. It's pretty hard. He's coming back with the aggressive, mean kind of swag. It's definitely a [street single]."

"It's a combination of things. He's kinda addressing that he's been on a little hiatus with the jail sentence and don't worry about that [because] he hasn't fallen off," explained Inf. "[Some] people feel a certain way about his situation and his sentencing and that he may have gotten off easy, but really it's just the man saying don't even worry about that, he's the King of the South."
The single is said to debut on March 8th on T.I.'s webiste TrapMuzic.com. Get ready folks, this will make the internet go nuts.