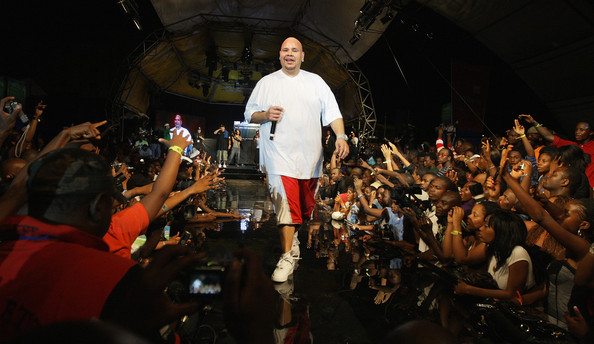 In a new, short interview with VIBE, Joey Crack talks a lil about his new album The Darkside coming June 28th and then comments on Drake's buzz as compared to 50 Cent's when he  first came out.
Two very different artists… As far as I'm concerned, [50 Cent] had one hot album, and his first album was a classic and that's it, After that everything else was bubble gummed down. So Drake, I think he will outlast 50 Cent.

If you talk about 50 Cent on top really making hot music it didn't even last two, three, four years," Joe added. "Looking at the quality of the music that Drake is making and the different lanes—he wrote that song for Alicia Keys, 'Unthinkable'—I think we ain't seen nobody like him yet. I'm still not saying he's the best in the game 'cause I gotta hear Kanye new album before I make those remarks, but he's definitely very, very, very impressive.
What do you think?