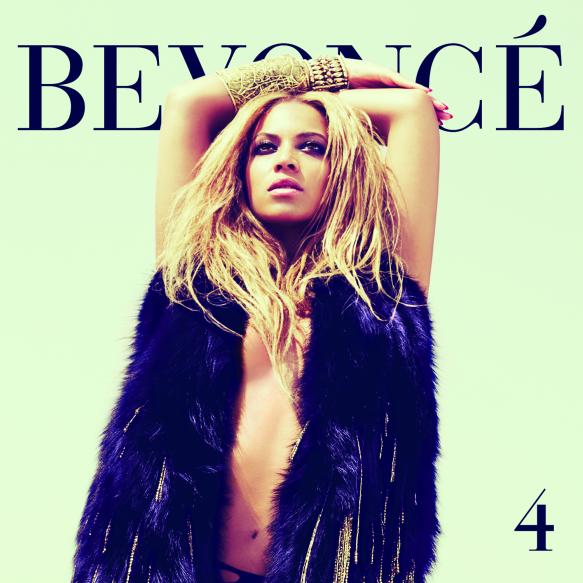 In a very unique strategy, Beyoncé revealed the track list for her 4th studio album 4 by updating her Facebook after every 1 hour. She posted the song titles starting from back to front and here's the complete list for your convenience. Album in stores June 28th.
UPDATE: Added track list for deluxe edition.
UPDATE: Peep the artwork for Deluxe edition below.
1. 1+1
2. I Care
3. I Miss You
4. Best Thing I Never Had
5. Party (Feat. Andre 3000)
6. Rather Die Young
7. Start Over
8. Love On Top
9. Countdown
10. End Of Time
11. I Was Here
12. Run The World (Girls)
Deluxe Edition:
13. Lay Up Under Me
14. Schoolin' Life
15. Dance For You
16. Run The World (Girls) – (Kaskade Club Remix)
17. Run The World (Girls) – (RedTop Club Remix)
18. Run The World (Girls) – (Jochen Simms Club Remix)