Slaughterhouse's Shady Records debut and their second overall, welcome to: OUR HOUSE has been much talked about for various reasons including the the crew's incredible rhyming skills and unimpressive singles. The 20-track (on the deluxe edition) album which boasts features such as Eminem, Skylar Grey, Swizz Beatz, B.o.B, Busta Rhymes & Cee-Lo Green will hit stores on Tuesday, August 28th in the US. It is also executive produced by Eminem himself.
You can peep the liner notes, inside art and full credits for the album after the cut. Pre-order here.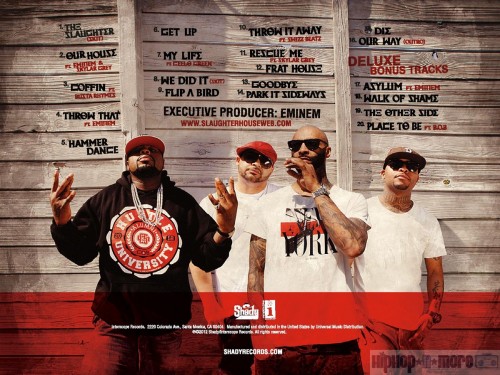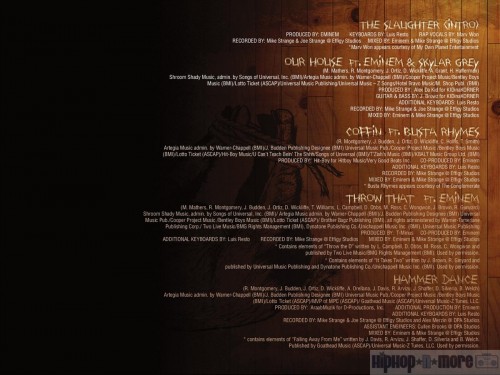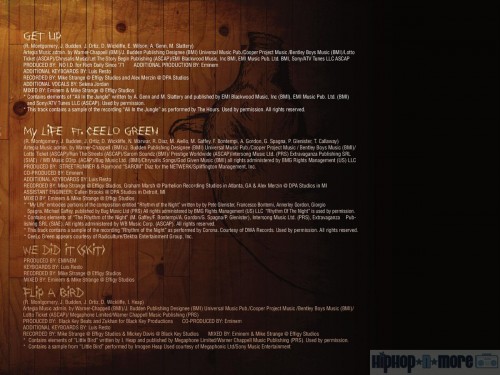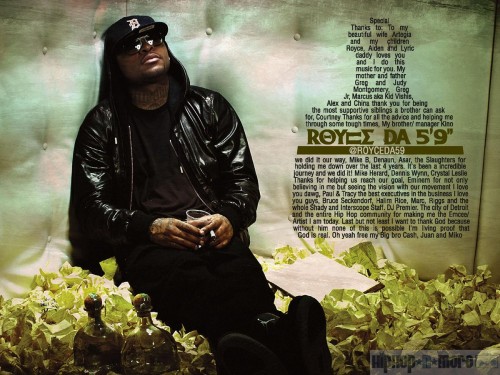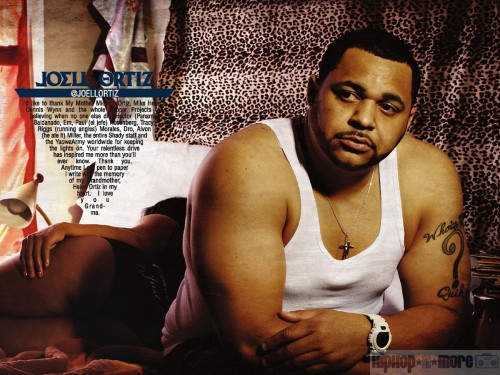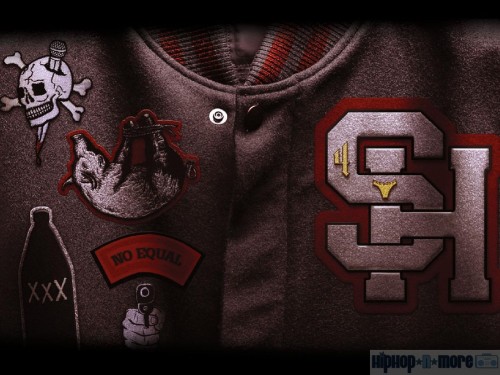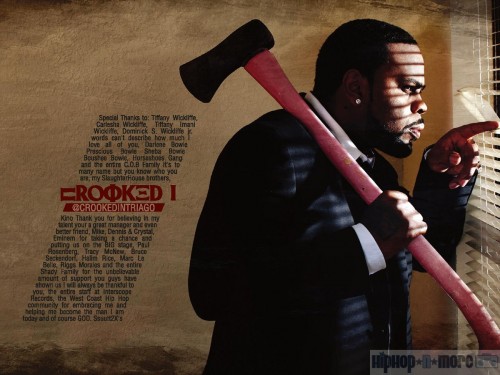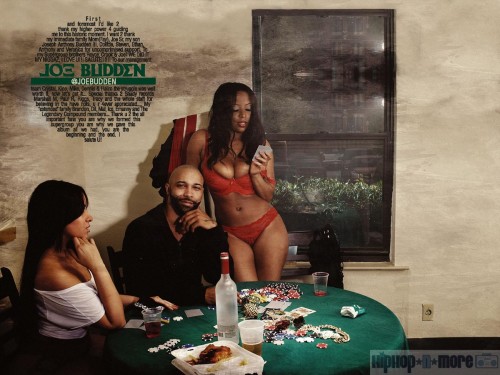 continued on page 2..