Saturday Spotlight is back from a hiatus. We suspended the series in December due to lack of quality submissions and the holiday season but it's time to bring back the goodness. Today, we have one rapper from the Cali, Connor Evans and the other from Chicago named Spenzo whom we have featured earlier as well.
You can submit music for Saturday Spotlight here and check out all our previous features here.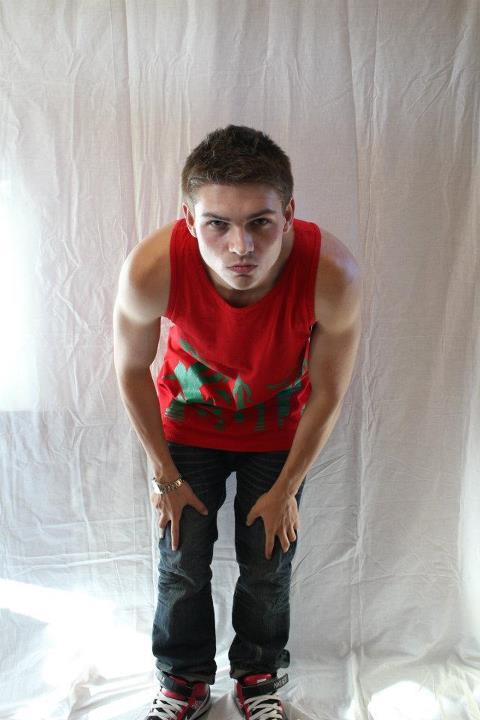 Connor Evans is a buzzing young talent from Redlands, California who recently released his new EP #GreenLightLife. He can rap pretty well as as support his own songs with little bit of singing. You can download or stream the extended play. He's currently working on his debut album The Road To Coachella, expected to release this year.
Spenzo deserving-ly gets another spot on HHNM's Saturday Spotlight with his brand new video 'Nothin On Me' which is off his upcoming mixtape In Spenzo We Trust. You can also vote for him for the XXL Freshman Cover spot here.