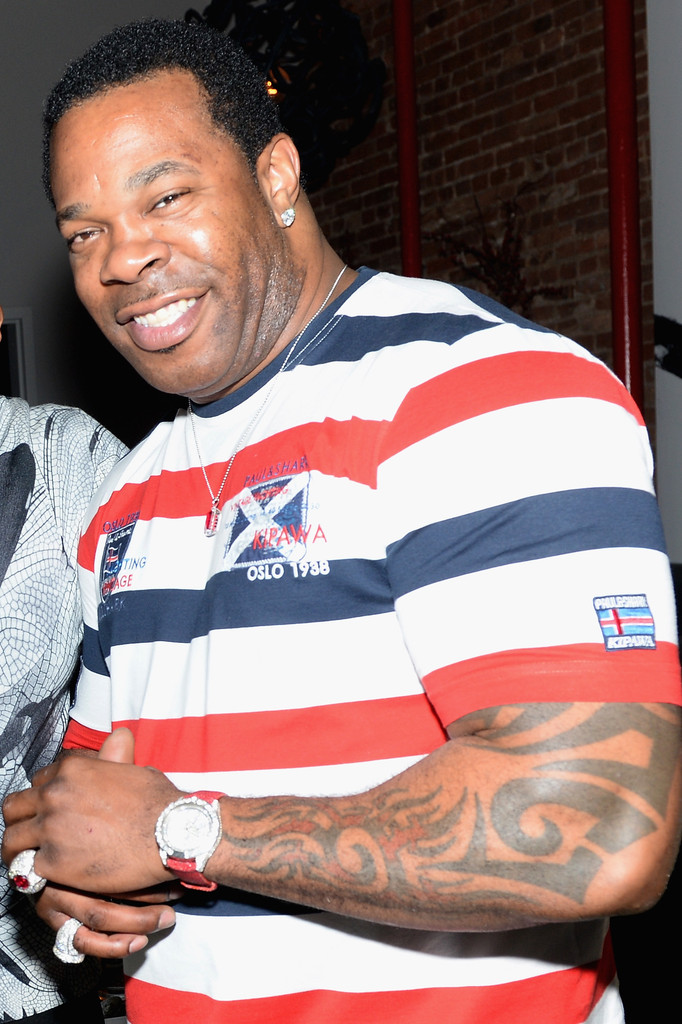 Busta Rhymes is set to release his new album Extinction Level Event 2 in November and has plenty of star power to boast. In an interview with XXL, Busta revealed that he has collaborated with Eminem, Kanye West, Lil Wayne and Q-Tip on the album.
Busta says the Eminem song is a sort of battle record:
"I've got a six-minute record with Eminem that sounds like we are respectfully trying to battle each other in a way that you probably never heard us battle in our entire careers on a record. So it's lot of real incredibly golden moments for us on this project."
The first single from the LP will be 'Thank You' that Busta produced himself and features Kanye West, Lil Wayne and Q-Tip. The video has already been shot so look out for it soon.
"I definitely want to say the next single I'm getting ready to drop is a record called 'Thank You' that I produced myself," Busta said. "It features Kanye West, it features Lil Wayne, and it features Q-Tip of A Tribe Called Quest. That's definitely going to be one of the more immediate, eventful moments that you are gonna be able to experience from this phenomenal body of work."'