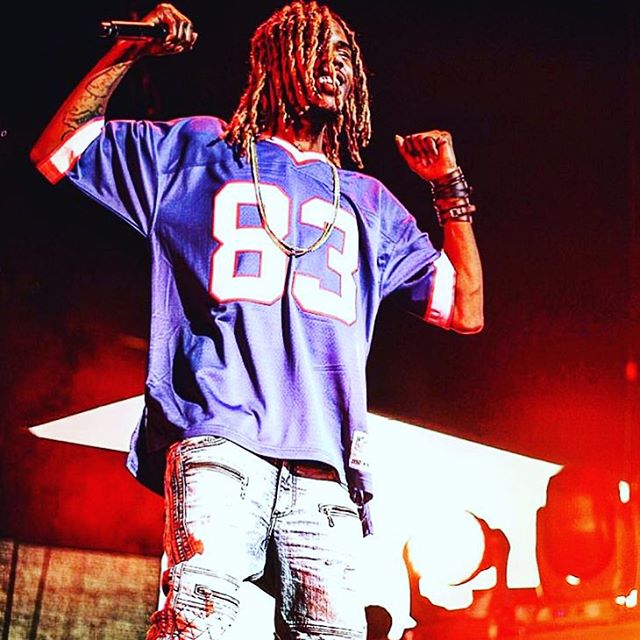 Fetty Wap released his self titled debut album in September via RGF/300 which has sold 127k copies till date.
However, some fans were left disappointed that most of the songs on the LP were previously released, resulting in only 3-4 brand new songs on the entire disc.
The Jersey rapper is now looking to make up for that as he has announced a EP to be released soon. He made sure to mention that the project will feature all new material nobody has heard yet. Thumbs up to that!
Droppin a Ep soon all songs nobody ever heard ? real soon ?

— FettyWap1738 (@fettywap) November 3, 2015