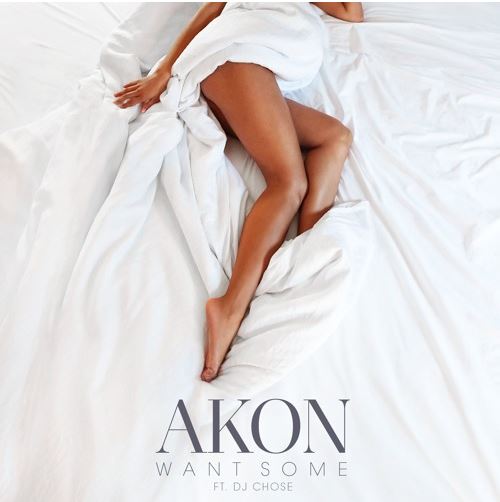 Akon announced that he will be releasing a 5 disc album called Stadium which will have 5 different genres — Pop, Urban, Euro, Island and World representing each disc, back in January. But we never heard about the album after that.
However, we have heard two new songs from 'Kon over the last few weeks — Migos featured 'Whole Lot' and 'Stick Around' with Matoma.
But it seems like he's back today with his official single called 'Want Some' which he premiered earlier today on Ebro on Beats1 and is now available for stream in CD quallity below.
Related: The singer has signed a new deal with Atlantic Records after leaving Universal Music under whom he released his last album Freedom in 2008. According to the information received by HHNM, Akon will release 4 genres of his Stadium album — world, house, urban and reggae through his soon to be launched app, also named Stadium.
Through the app, fans will be able to connect directly with Akon where they will be able to stream the album and buy tickets to his shows and merchandise etc. The last piece of the album, Pop will arrive in March next year in standard formats on multiple digital and physical outlets through Warner Music Group's Atlantic Records.