Fans have been eagerly waiting for Frank Ocean's sophomore album ever since he announced it more than a year ago.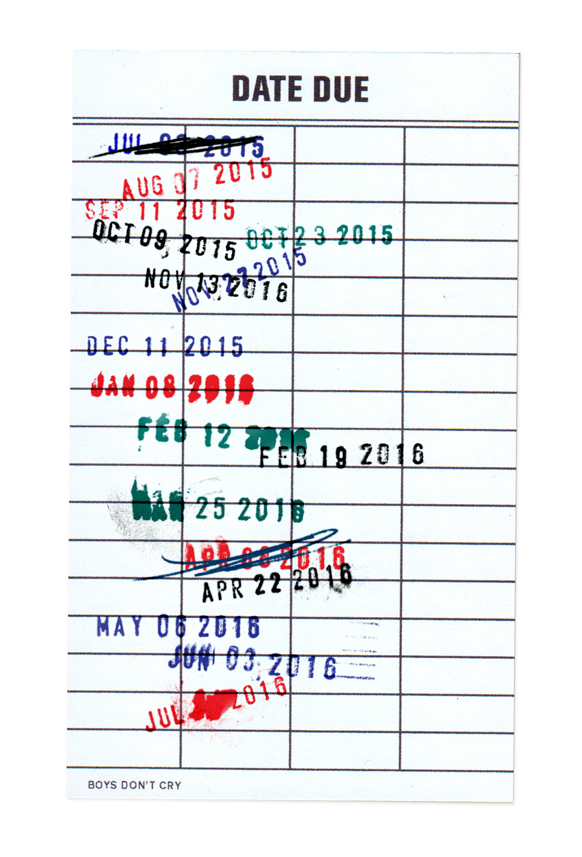 Information has been very scarce about the project. Hell, we're lucky if we can even get to spot the mysterious singer in a pic these days. But today morning, he updated his website with a cryptic message about the album. It's a library card with different dates on it. All of the dates mentioned have passed except November 13, 2016 and July something, 2016. The date has been deleted but speculations are rife that the album, supposedly titled Boys Don't Cry, will indeed release this month.
https://www.instagram.com/p/BHWWlllhOtA/
Even Frank's borhter Ryan Breaux, has shared the library card image on his Instagram, with the caption "BOYS DON'T CRY #JULY2016" hinting at good news for the fans. We'd have to wait and see.