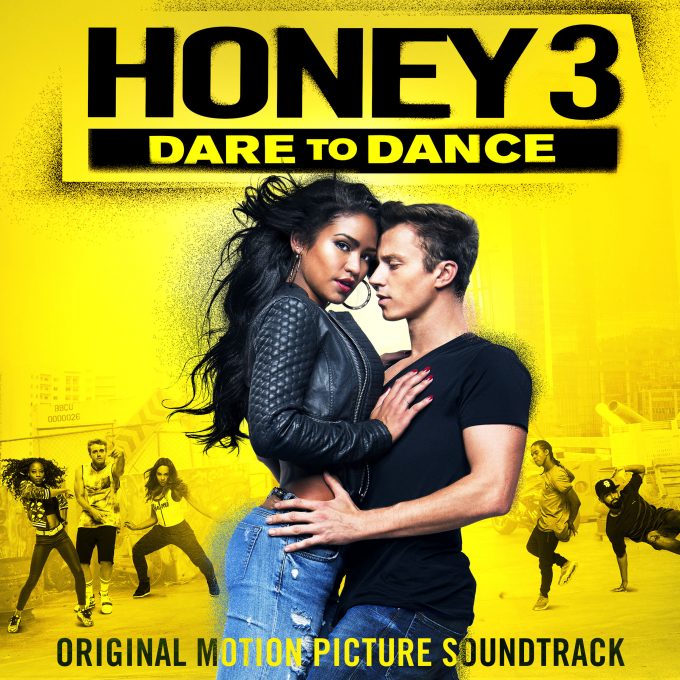 As you may have already heard, Cassie is prepping her musical comeback. At the VMAs, the sexy model-singer-actor announced that she will be releasing a new single 'Make Up' very soon. It is produced by Detail and is the first release under her new deal with Bad Boy/Epic Records.
But there's a warm up before that for Cassie fans. The soundtrack of upcoming film Honey 3 movie features a new song from her titled 'Joint (No Sleep)' which you can stream below. The movie stars Cassie along with Kenny Wormald, and opens in theaters September 2nd, same day the soundtrack hits stores.
Produced by The Stereotypes.