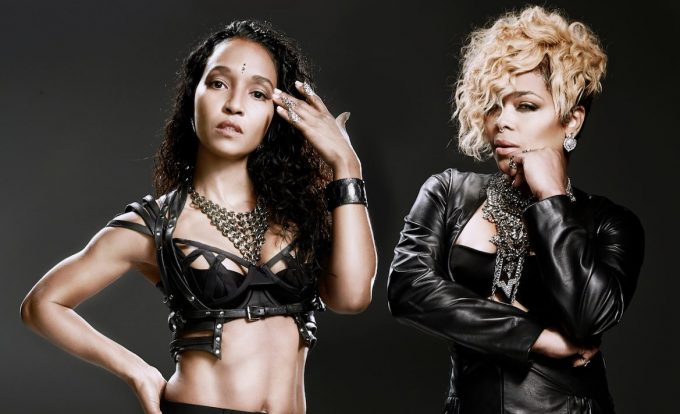 After a long wait, legendary R&B group TLC have finally delivered new music.
--advertisement--
Last year, TLC launched a Kickstarter campaign which ended up being quite successful, having attained about $400,000 in total. Talks of a new album from the surviving members, Tionne "T-Boz" Watkins and Rozonda "Chilli" Thomas, have been heard for the past couple of years but today, we finally have two new songs from the duo — 'Haters' and 'Joy Ride'.
The songs have been released exclusively in Japan for now which is one of TLC's biggest markets. 'Joy Ride' quickly shot to number 1 on iTunes in Japan upon its release and is the more radio-friendly of the two tracks. Stream both below.
'Haters' (buy on iTunes)
'Joy Ride' (buy on iTunes)