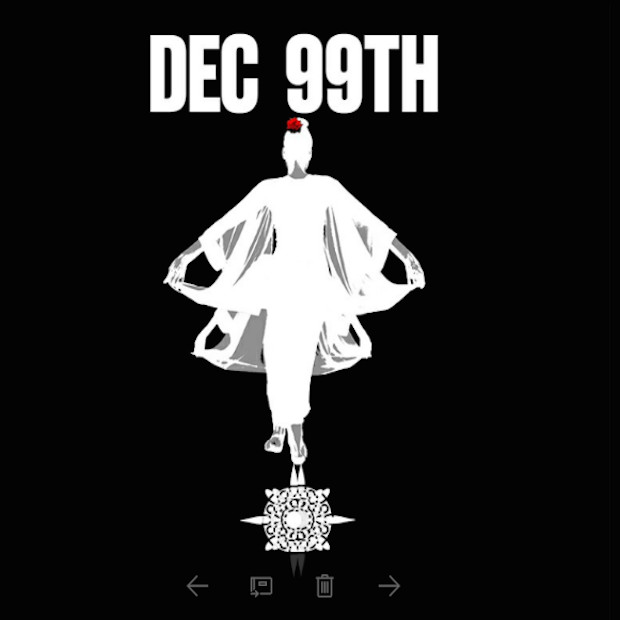 Yasiin Bey has been through a lot this past year or so. The rapper was finally released earlier this month in South Africa after he was charged with using a false passport and travel documents for attempting to leave the country.
Since then, the rapper earlier known as Mos Def, has announced 4 "final shows" before hanging up the mic for good. He will perform at Harlem's Apollo Theater on December 21 follwoed by three concerts between December 31 and January 2 at Kennedy Center in Washington, D.C.
Today, Yasiin Bey has announced his final album titled Dec 99th, a collaborative effort with producer Ferrari Sheppard. The album, which was mostly recorded in South Africa, features 9 tracks in total. We have already heard some of them in the past few month. It will release on December 9th exclusviely through TIDAL.
Track List:
1. N.A.W.
2. Blade In The Pocket
3. SPESH
4. Local Time
5. Tall Sleeves
6. Seaside Panic Room
7. Shadow In the Dark
8. It Goes
9. Special Dedication