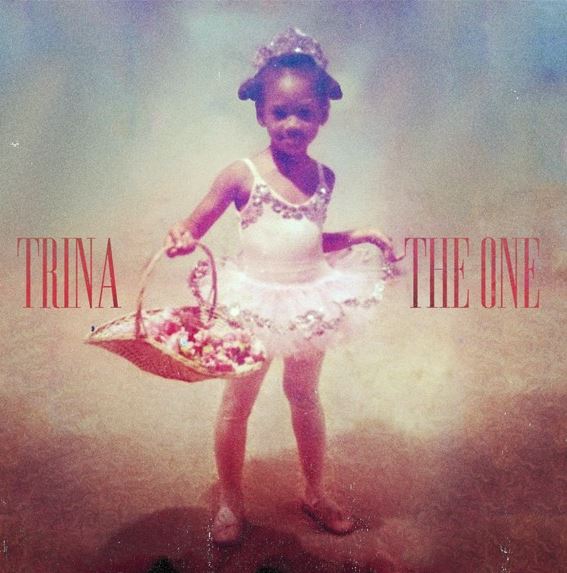 Trina has been working on her sixth studio album for quite some time now. Today, she has finally made the formal announcement of the title — The One.
Along with the revealing the title of the album, the rapper has also unveiled the official artwork along with the tracklisting. The 14 song album features guests such as Lil Wayne, 2 Chainz, Dave East, Plies, Boosie Badazz, Kelly Price, Tory Lanez and of course K. Michelle on the solid single 'If It Ain't Me'.
The follow up to her 2010 album Amazin' is executive produced by close collaborator Rico Love and can now be pre-ordered by fans via The Pledge where various bundles and packages are available. Apart from The One, Trina is also prepping the release of her joint album with mentor Trick Daddy called Trick & Trina. Check out the complete tracklisting for her new album below.
The One Track List:
1. DJ Khaled Intro
2. Get Money
3. New Thang (feat. 2 Chainz)
4. If It Ain't Me (feat. K. Michelle)
5. Put It Down feat. (KC)
6. Can I Live (feat. Dave East)
7. Situation (feat. Lil Wayne)
8. Ride Clean (feat. Plies & Boosie Badazz)
9. Damn (feat. Tory Lanez)
10. Water (feat. Rico Love)
11. You Got Me (feat. Audubon)
12. Ain't Love (feat. Steph Grey)
13. Mama (feat. Kelly Price)
14. F*ck Boy
Personal message from Trina: