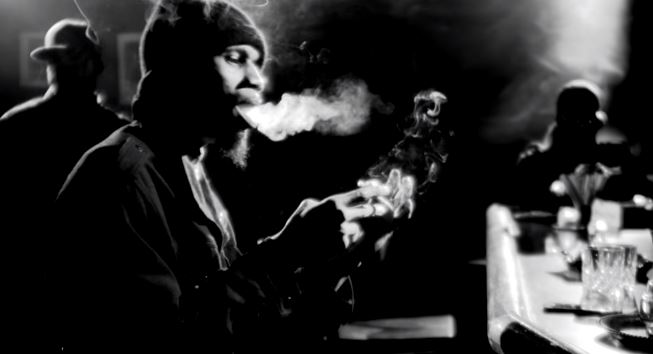 Rock aka Big Rock of iconic rap duo Heltah Skeltah has been through a lot in his career. Being a partner to the late Sean Price and a part of Brooklyn collective Boot Camp Clik, Rock has always been known as a revered emcee.
But now, after a roller coaster ride through the industry, culminating in the untimely passing of Sean Price in August 2015, Rock is returning to the scene with his first ever solo studio album, Rockness A.P. (After Price). It will be released September 22nd via Digital Deja Vu Records. Rock is treating this as his reinvention. On the title track of Rockness A.P., Rock for the first time will be telling the story behind Heltah Skeltah's controversial break up years ago.
The album will feature guests such as Buckshot, Raekwon, Method Man, Ras Kass, Kuniva of D12, Lil Fame of M.O.P and more. Today, we are premiering the first single 'GW BaG' along with its black and white music video. Rock tells HHNM over email about the song that stands for "good weed b*tches and guns": "This song is one of my favorites, shows how good things could be if we just keep it simple. I don't need, nor do I want much..It's basically a recipe for a happy Rocko!"
Watch the new video below and pre-order the upcoming debut album Rockness A.P. on iTunes here.
Rockness A.P. Artwork and Track List: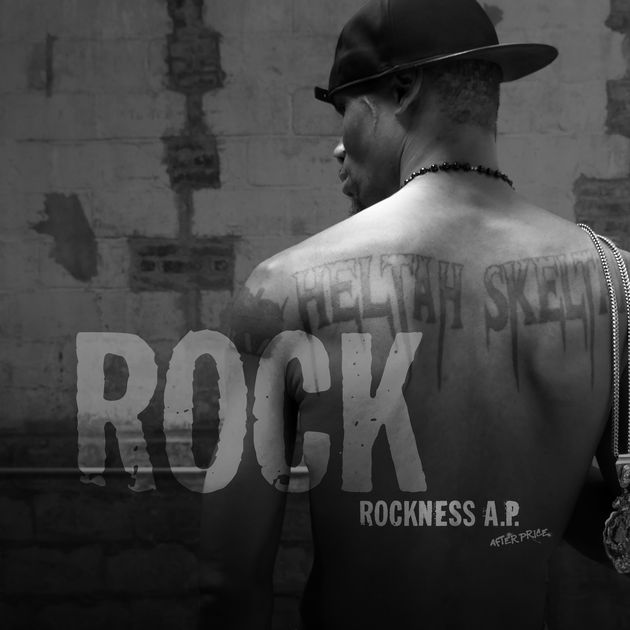 1. Just Rap
2. Wishin (feat. Kuniva)
3. GW BaG
4. Camp – Wu (feat. Inspectah Deck, Method Man & Tek & Steele)
5. Rumble for Me (feat. Kofi Black & Ron Browz)
6. O.G.
7. FaxMachine (feat. M.O.P.)
8. The Purge
9. Poof (feat. Buckshot)
10. Declaration (feat. Raekwon, Ras Kass & the Last American B-Boy)
11. Rockness a.P.
12. F.A.M. (feat. Young Noble)
13. Shine Down (feat. Kofi Black)
14. Da Steets Want Blood (Ron Browz Remix)