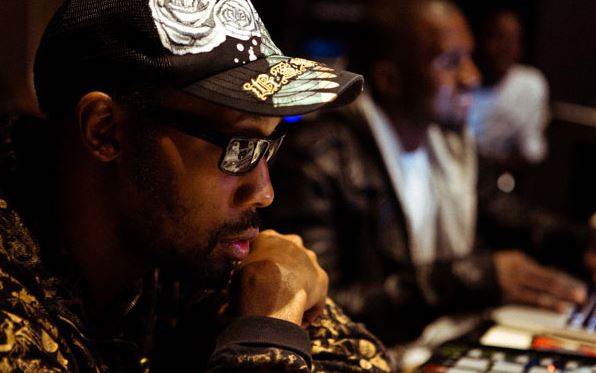 RZA and Kanye West have worked together on songs a bunch of times in the past — 'White Dress', 'New Day', 'So Appalled' and more. It was recently revealed that the two had connected in the studio, supposedly to work on Kanye's upcoming new album.
RZA stopped by Power 106 L.A. recently to promote the upcoming Wu-Tang Clan album, The Saga Continues. At the 26 minute mark, RZA said he wouldn't like to divulge too many details but revealed that Kanye had two ASR machines in the studio when he visited him. He explained how the Ensoniq ASR machines have a unique way to produce classic 90s Hip-Hop sound. Is 'Ye cooking up some vintage music?
Earlier in the interview, RZA and Mathematics spoke on the forthcoming album, the various guests that will appear on it (Killa Priset, Sean Price, Chris Rivers), first single 'People Say', missed opportunity of creating 'Wu-Tang Forever' remix with Drake, Martin Shkreli selling the Once Upon A Time in Shaolin album, and more.