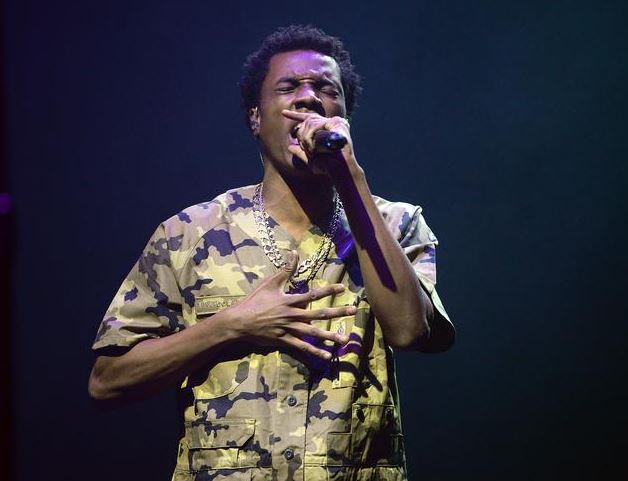 Brampton, Ontario rapper Roy Woods has been working on his upcoming new album Say Less for quite some time now but is still reportedly aiming to drop it before 2017 ends.
--advertisement--
Today, the OVO Sound-signed artist has released a new single titled 'Afterparty' where he's teamed up with Lil Yachty and Swae Lee. This is probably his first official single where he's not collaborating with people only affiliated with OVO.
Stream the auto tune heavy song produced by FrancisGotHeat below.