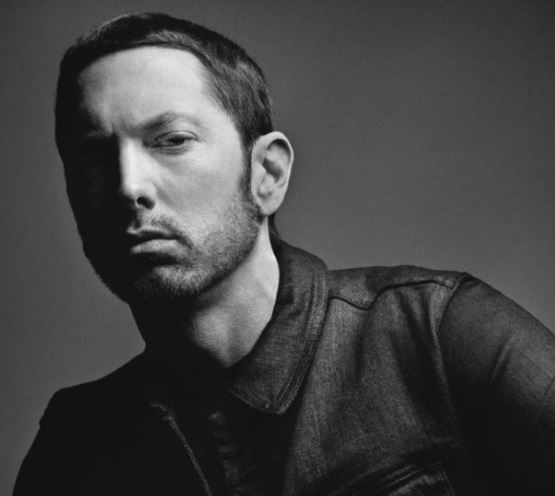 You can say whatever about Eminem, you can not deny what a force he has been last 18 years or so.
--advertisement--
His latest album Revival has debuted at the number 1 spot on Billboard 200 chart with 267k moved in the first week. With this, he has become the first artist in history to have 8 consecutive albums debuting at the top spot on the chart. 197k copies out of the total came from pure sales which is really impressive in this streaming dominated climate.
Revival has marked the lowest first week total of his major label career but he has still managed to break the record, thanks to the loyal fanbase that he has amassed through the years. He previously opened at No. 1 with his last seven releases: The Marshall Mathers LP 3 (2013), Recovery (2010), Relapse (2009), the best-of set Curtain Call: The Hits (2005), Encore (2004), The Eminem Show (2002) and The Marshall Mathers LP (2000). His debut album The Slim Shady LP opened at No. 2 in 1999.
While Em is the first artist to achieve 8 number 1 albums in a row, there have been three artists in the past to have a total of 8 number 1s — Jay-Z, The Beatles and The Rolling Stones. Yesterday, Eminem released the music video for his lead single 'Walk on Water' featuring Beyonce.