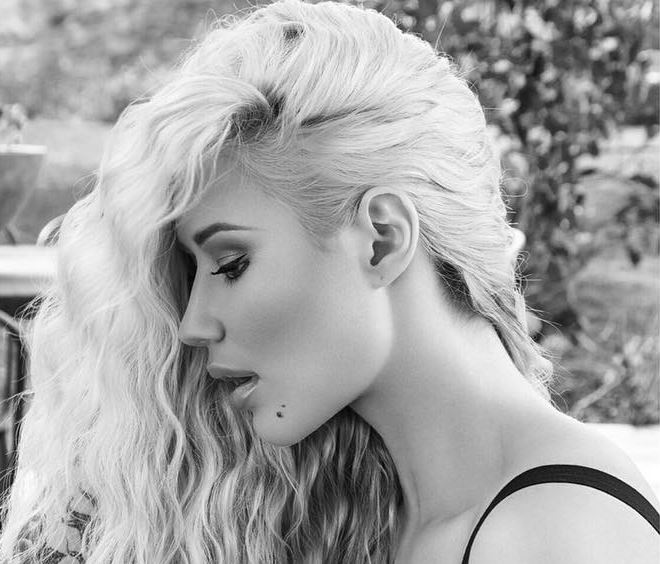 Iggy Azalea has had a hard time with the release of her sophomore album, the title of which was changed from Digital Distortion to Surviving The Summer in November. At one point, the album was set to release on June 30th last year but was pushed back after her single 'Switch' featuring Brazilian star Anitta failed to make any impact.
Iggy is now looking to press the restart button in the new year with a new single titled 'Savior'. A demo version of the song leaked in December featuring Verse Simmonds on the hook but the Australian rapper has announced today that the final version will feature Quavo from Migos. She revealed the guest and tentative release date of February 1st at a press event for Monster, who has announced Iggy as their latest partner. She later confirmed the news in response to a fan on Twitter (see below).
https://twitter.com/edodb8/status/950440895349968896
Iggy had also teased the song on her Instagram as few weeks ago. "Things gettin' crazy / Losin' my patience / Why you keep me waitin' / Goin' through the phases," she can be heard rapping on the song. Are you looking forward to her return?
https://www.instagram.com/p/BNp3fo1DqN0/
UPDATE: Iggy has revealed the artwork for the single which drops Feb. 2nd.
https://twitter.com/IGGYAZALEA/status/956391845000486912
UPDATE 2: Iggy has also shared a snippet of the song.
https://www.instagram.com/p/BemK1K9H2Nn/