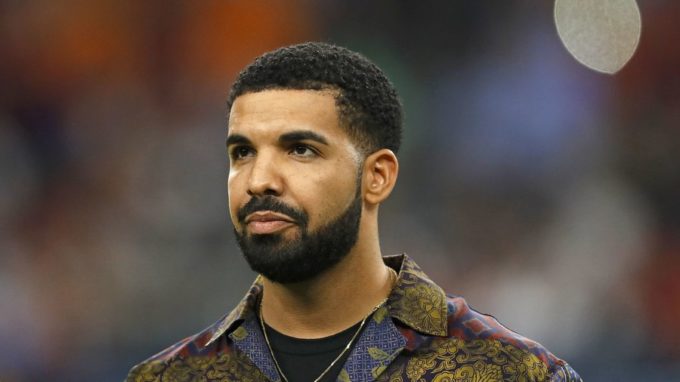 Pusha T stirred up a lot of controversy when he used an image of Drake wearing black face as the artwork for his diss song 'The Story of Adidon'. Many people were offended and sought an explanation from the Toronto superstar on the subject.
Drake has now taken to Instagram stories to release a statement on the situation and the reason he decided to do that photo shoot back in 2007. "The photos represented how African Americans were once wrongfully portrayed in entertainment," said Drake. "Me and my best friend at the time Mazin Elsadig who is also an actor from Sudan were attempting to use our voice to bring awareness to the issues we dealt with all the time as black actors at auditions," he continued. Read the full statement below.
Earlier today (Wednesday), a statement from Too Black Guys founder Adrian Aitcheson was released to the media regarding the said photos. "The photo in question was not from a Too Black Guys photoshoot however it did feature clothing from Too Black Guys' JIM CROW COUTURE/HOUSE OF CROW collection which was released in 2008," Aitcheson said.
"The collection featured several graphics that highlighted the painful and dangerous period of the Jim Crow Era. Too Black Guys has a history of representing the black experience in an unapologetic way," he continued. "Although this was not an image from any of our photoshoots, we feel that Drake, who is a long- time friend of the brand, was brilliantly illustrating the hypocrisy of the Jim Crow Era. The subtleties of Drake, a young black man, mimicking how white men used to mimic and dehumanize black people may be lost in a rap battle but we should not be distracted from the issues that are still affecting our communities."
Yesterday, photographer David Leyes who shot the photos defended Drake by saying that that he was "proud to be part of a strong statement made by a black man about the f*cked up culture he is livin in."