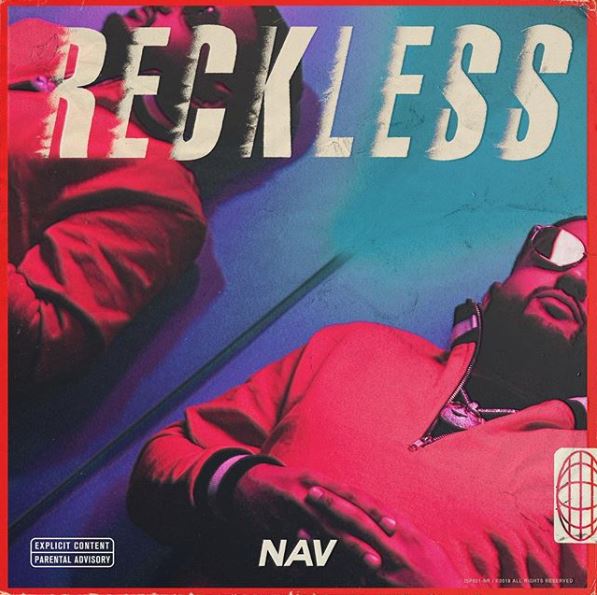 UPDATE: Reckless is now out everywhere.
Nav is releasing a new album Reckless on Friday, May 18th. It has not been specifically mentioned yet if this is his debut album but it will serve as the follow up his joint mixtape with Metro Boomin, Perfect Timing which dropped last July.
The Toronto based rapper-producer of Punjabi origin has unveiled the tracklist for the 12 song project today which has three guest features — Lil Uzi Vert, Gunna and Travis Scott. It will be available everywhere on Thursday at midnight via XO/Republic Records.
Nav also previewed a new song on his Instagram earlier today.