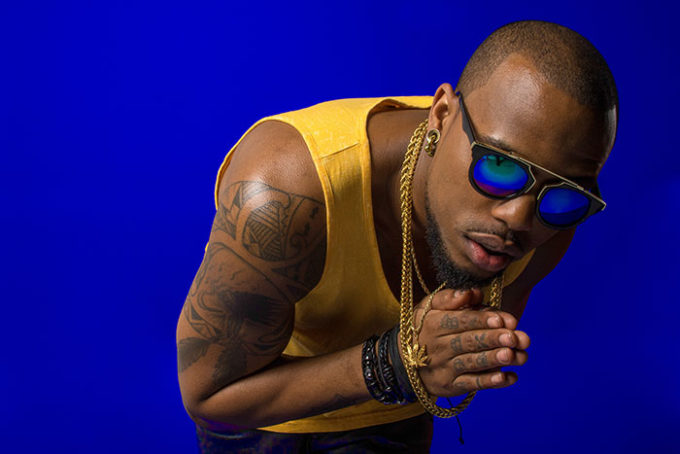 The decline in buzz that B.o.B has seen over the years is not experienced very often. He had everything going for him: platinum singles and albums, number 1 songs in the country, premium brand partnerships and everything else that a major artist hopes for. But somehow, it all began to slide around his third album Underground Luxury in 2013.
What's strange is, the music was still good and he was showing off his multi faced personality like B.o.B the guitarist more than ever, but there was something that wasn't resonating with the audience. His last album Ether released last year had some solid music but it debuted at a dismal #179 position of the Billboard 200.
Bobby Ray has now announced his next studio album NAGA which will his final one. The name seems to have been taken from the old Indian term which means a member of the head-hunting community. Taking to Instagram, B.o.B has also shared the release date for the album: July 5th.
https://www.instagram.com/p/BkkXqDlAK86/
Last November, B.o.B released The Upside Down, which he called "the world's first Instagram album." It's sad to see the talented artist go out like this but we hope he goes out with a bang.