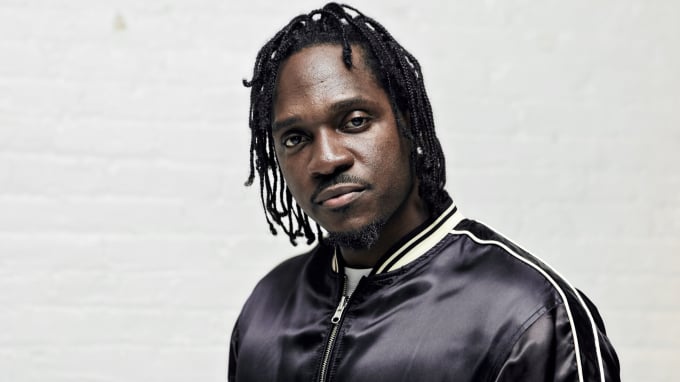 The beef between Pusha T and Drake might really be over. The two have gone at each other with the respective disses 'Duppy Freestyle' and 'The Story of Adidon' over the past few weeks but as reports have suggested, we should get settled with the fact that Drake will probably not respond.
In a conversation with Vanity Fair, Pusha T confirms that some conversations have happened behind the scenes which point to the fact that this fight is over. "I mean, you know. These conversations have been had and, to my knowledge, it's all over. It's all over with," the G.O.O.D. Music president said when asked if he's got more stuff ready for going at Drizzy again.
When the writer asked him if he feels good about it being over, Pusha replies, "Yeah. I mean, listen: I'm ready to be back to the music for real. Just feeding my base, that's it. That's the most important thing to me at all times."
Pusha's new revelation is consistent with what J. Prince had to tell the world. The Rap-A-Lot CEO said that he advised Drake not to respond to Pusha T as it is not in his character to stoop low to include insults to family. He had also mentioned that a conversation with Kanye had taken place, who also did not want the beef to go on.