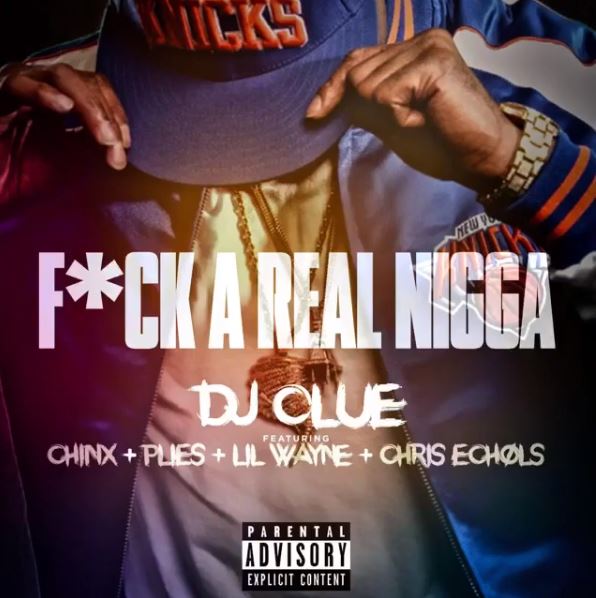 DJ Clue has been teasing the release of new music for a while now on social media.
He has finally come come through today with his new single 'F*ck A Real N*gga' which features Lil Wayne, Plies, the late Chinx and R&B singer Chris Echols. It's a mellow song which seems to have been set up with the Summer vibes of today. Listen to the Sorry Jaynari and DJ Clue produced track below.
The New York DJ has released three studio albums in his career, with the latest one, The Professional 3 releasing back in 2006. Is Clue preparing the release of a full length project. Only time will tell.