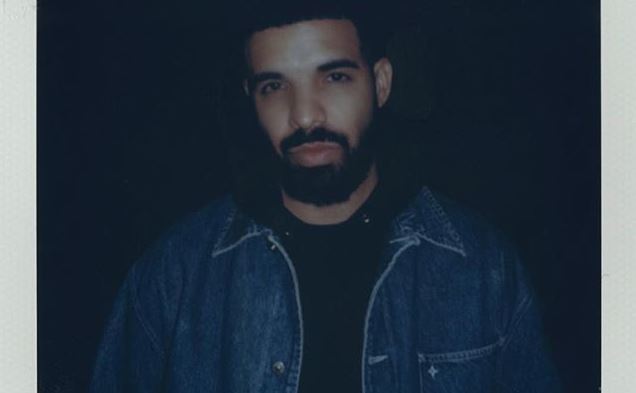 Kanye West has been in news today (Wednesday) for his comments on his alleged beef with Drake. During a visit on Chicago's 107.5 WGCI Morning Show, Kanye spoke on the situation and denied that he gave Pusha T any info on the Toronto rapper, as speculated by fans.
"When we talk about the Drake thing, it hits me in a really sensitive place," Kanye said, "because you hang around people and they come to your house and be around your family and this and that. And they get mad about a beat and send you purple demon emojis."
We already have a reaction from Drake. A few hours later, Drake posted a photo on Instagram with the words "The Boy 666666666." Drizzy didn't miss a chance to use emojis in the caption –a crying laughing one and a purple demon emoji.