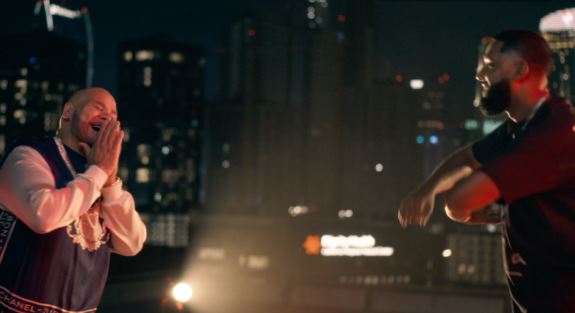 Fat Joe is due to release his new album Family Ties soon, which has reportedly been done for a few months.
His latest single 'Attention' featuring Chris Brown and Dre is a likable song but has not taken off on the charts yet. Joe has today released the official music video for the track which is directed by Eif Rivera and features cameos from Scott Storch and Ashanti. Watch it below, exclusively via TIDAL.
UPDATE: Now available everywhere.