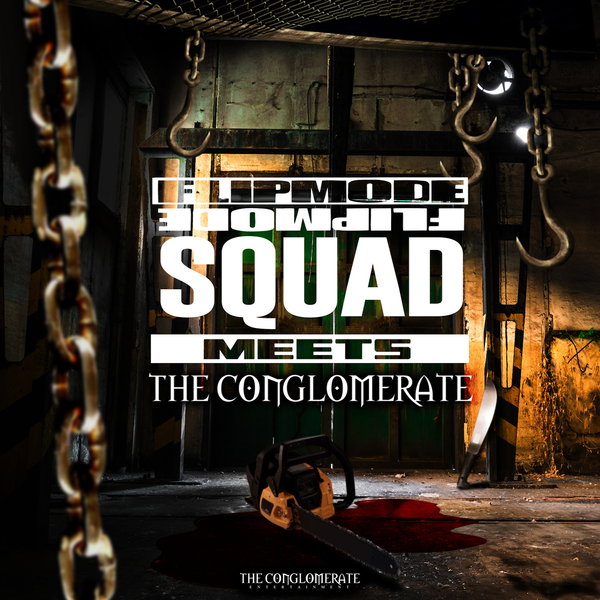 UPDATE: Here's the music video for the posse cut.
Busta Rhymes has been teasing a big single over the past couple of weeks where he will be joining the forces from his earlier crew The Flipmode and the new artists on his current label, The Conglomerate.
The artists rapping on the six & a half minutes long song are Busta Rhymes, O.T. Genasis, J-Doe, Trillian, Aaron Cooks, Rampage, Rah Digga, Spliffstar, Baby Sham and their newest signee Prayah who opens the track. Stream it below.