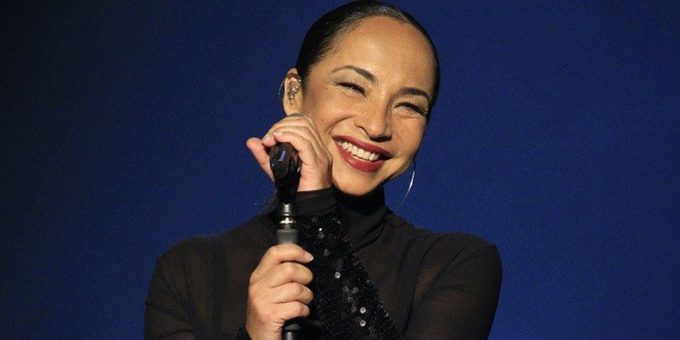 Sade has unveiled a new ballad called 'The Big Unknown' which features in the end credits of the upcoming Steve McQueen-directed film Widows.
They have also shared a lyric video for the song which combines footage from Widows with lyrics that showcase the film's story about four women forced to pull off a robbery to pay the debts of their late husbands. "I'm just trying to hold on / I'm falling in the dark below / I feel I'm falling in the big unknown," Sade sings. "There's no fire and flame on this cold, cold plane / No way to measure my pain."
Widows is now playing in theaters across the U.K. Sade is also reportedly working on her first album in eight years.