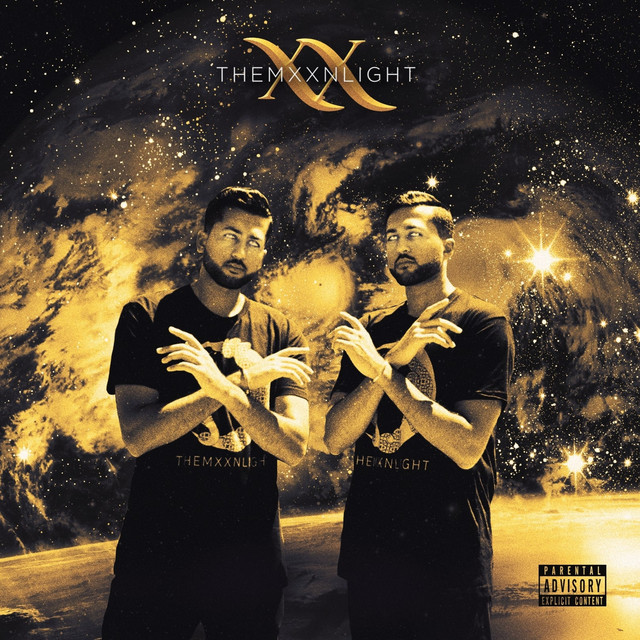 R&B duo THEMXXNLIGHT are currently getting ready to release their new EP named XX featuring the single 'All Alone' that they unveiled about a month ago.
The Indian-American twins follow it up today with a new one with L.A. resident 24hrs called 'Signs'. He was one of the guys who heard the duo on Wiz Khalifa's Rolling Papers 2 much before it was released to the public and became an instant fan so a collaboration made all the sense.
"After Wiz's Rolling Papers 2 came out, 24hrs reached out to us on Twitter and told us, "Congrats, boys! Let's put in some work." We got his number from him and just talked for a couple months until eventually we were able to get him on a verse. In between that, we were updating Sledgren, and he told us that 24 had heard the album months before it came out and heard us on it. 24 is good friend's with Wiz. Apparently, he was telling everyone around LA like, "Yo, there are these twins on Wiz's album and they're super talented and they're about to blow up. Watch out for them." We had no idea. We met one of 24's producers and he confirmed that he had been saying our name even before the project came out," they told Billboard about the collaboration. Listen to the song below.