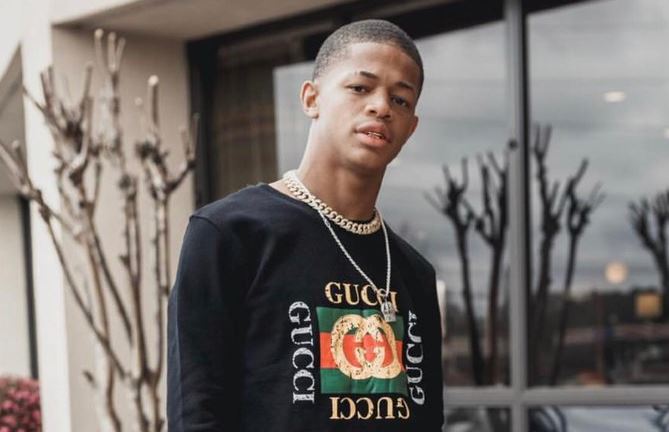 YK Osiris' popularity has been soaring lately and the young singer/rapper is now trying to capitalize by dropping a lot of new music in 2019.
The Jacksonville, FL native, who is signed with Def Jam has been teasing his new song 'Worth It' on social media but today, he has finally decided to drop the full song. It's no surprise that it's aimed at the ladies which is his biggest fan base. Stream it below via Spotify or on your favorite service here.
UPDATE: Here is the music video.
YK will also be going on his Worth It tour starting Feb 21st featuring fellow Def Jam artist YFL Kelvin. Peep the dates below. Check out his cameo in Meek Mill and Drake's 'Going Bad' music video here.
2/21 Indianapolis, IN
2/23 Minneapolis, MN
2/24 Chicago, IL
2/27 Denver, CO
3/1 Portland, OR
3/3 Sacramento, CA
3/7 Oakland, CA
3/8 Santa Barbara, CA
3/9 Los Angeles, CA
3/10 Phoenix, AZ
3/14 Houston, TX
3/15 Dallas, TX
3/22 Norfolk, VA
3/23 Washington, DC
3/25 New York, NY
3/30 Atlanta, GA