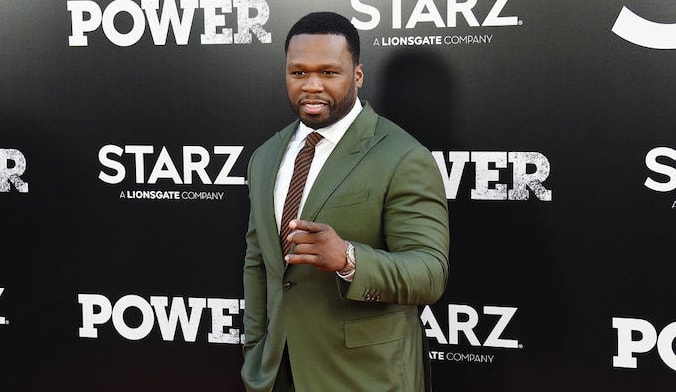 50 Cent is continuing his winning streak in courts as he has managed to get another order in his favor. This time, it's relating to the infamous sex tape lawsuit that he lost to Rick Ross' baby mama Lastonia Leviston in 2015.
50 Cent has been granted permission by the judge to sue his former lawyers in the case who he believes cost him $32 million in the battle against Rick Ross' baby mama by not representing him in the right manner. According to documents obtained by The Blast, a federal court judge has ruled that the rapper can move forward to sue his ex-legal team.
50 had initially sued his ex-lawyers Reed Smith LLP since he believed they fumbled the case which left him at a disadvantage against Leviston during her lawsuit against him. 50 was sued by Leviston in 2015 for for $7 million after he posted a sex tape of her and her partner online. The lawsuit forced the rapper-businessman to file for Chapter 11 bankruptcy. In July 2015, he was ordered to pay Leviston $5 million.
Reed Smith denied all allegations of wrongdoing and blamed 50 for the outcome as he "narrated and then published a sex tape without consent." However, the judge believes there were three witnesses in the case that should have been interviewed, which could have possibly helped reduce the sum of $5 million that 50 was ordered to pay. 50 will now continue the legal battle against his ex-lawyers in the court. 50 is seeking $25 million in punitive damages and $7 million in actual damages for breach of fiduciary duty and malpractice.
Incidentally, this isn't the first time 50 has sued his ex lawyers. In a separate case, 50 Cent was awarded $14.5 million stemming from a malpractice suit the rapper filed against a former law firm that represented him in the Sleek Audio lawsuit in 2016. Most of it went towards satisfying the $23 million bankruptcy settlement he agreed to.