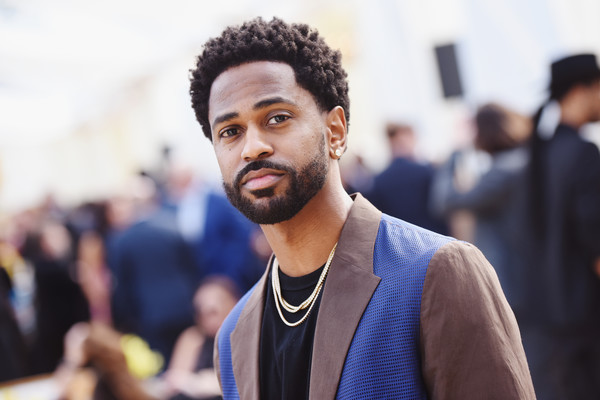 UPDATE: It's still Sean's birthday and he celebrates with a snippet of some new music produced by Key Wane which sounds crazy. Listen below.
more thoughts 🗣🗣🗣 @Key_Wane @amairejohnson pic.twitter.com/shLI3iymxl

— Sean Don (@BigSean) March 25, 2019
Previous story:
Some superstars clear their Instagram and leave a cryptic message teasing their new era but Big Sean did not exactly do that. He did delete everything off his account but did not post anything to tease new music.
The Detroit rapper, who turns 31 today, posted a message split into three parts where he opened up about dealing with depression since last year or so. Around this time in 2018, Sean cancelled a tour of North America — explaining at the time that he needed to focus in the studio on his music. But he never released any music and almost disappeared from social media and the public eye.
In the video message to his fans, Sean explained that he had to take a step back to rediscover himself. "I wasn't feeling like myself and I couldn't figure out why," he said. "I just felt lost. And I don't know how I got there. I've been meditating since I was 17 years old, [and] that helps with anxiety, depression, all those things that I've felt in my life. But it wasn't doing it all the way through this, so I knew it required some special attention," he continued.
He revealed that he started seeing a therapist and talking to spiritual people which helped him get some clarity. "I realized it all started with me and I had to analyse myself," he said. "I couldn't point the finger at anybody else, I had to point it at myself, and nurture those relationships that were important to me but most importantly, nurture the relationship with myself."
Big Sean added that with his mind much clearer, he has been able to make some of the best music of his career. We hope to hear some of it soon.