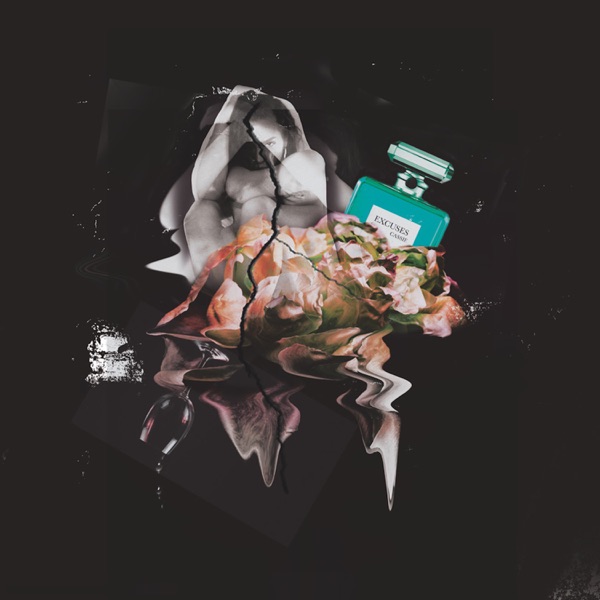 Cassie loves to make music but she hasn't been very good at releasing stuff. So two songs in a matter of a week is quite unusual for the singer.
The model released a new song 'Moments' last week which came just days after the announcement that she's expecting a baby girl with boyfriend, Alex Fine. She split with her longtime man Diddy approximately eight months ago. She's back today with a new track 'Excuses' which has been released on stores and streaming services through her own imprint, Ventura Music.
That pretty much means that her deal with Bad Boy is over. Listen to the new track below.